Welcome to Ayoba!
As an MTN subscriber, you can continue your conversation for free – no data bundle or airtime required!*
Ayoba is a free messaging app for your Android mobile phone. Chat to your friends, read local news, listen to music, and much more!
DOWNLOAD NOW
Tap the button above to download the app from our website without using your data
(for MTN subscribers)
When prompted, click on "Trust" during installation.
Brought to you by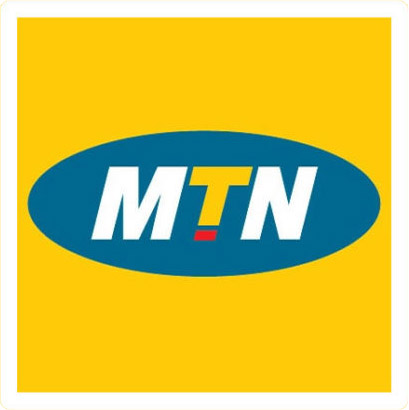 *Fair Usage Policy applies: 20MB data per day.